About a year ago I finished my degree, 4 years before that I entered university slightly bewildered and confused. I was the first of my hoard to go and so no one could tell me the things to look out for, what to pack and what to do. So here is my top ten list of how to get the best out of university!
Packing
1. If you have fancy dress clothes, bring them! Oh and pack in that old t-shirt as well, you will probably need to rip it up to make something out of.
Oh, and whilst we are talking about it, go all out at least once in freshers week, you don't get that 1st week where no one knows you ever again. Make the most of it, be the person you want to be! Want to be out going? Go out!
2. Check where you are in halls and if they have lifts! Being on the 4th floor with too many things and no lift to carry everything up is not fun trust me, I did it.
Socialising
3. Join all the clubs! If you have an interest, even if you are not already in a club for it at home, join the club at university. Worse case scenario: you go along, hate it and choose never to join a club again (which, by the way, is totally ok); best case scenario: you absolutely love it and make a whole group of friends beyond that of your halls and course.
4. Get to know the people in your halls and make sure you get some numbers before going out on the first night (taxi numbers as well) so that if you do end up lost in a club then at least you know you can find people heading in your direction and, from experience, there is a good chance you'll be friends with some of those people for a long time!
5. Join all the facebook groups for your halls and your university, they will tell you everything that is happening and you will be able to start talking to people before you go! Especially good for removing the nerves of your first day if you know there are people there you can meet up with! Just maybe avoid acting like Phoebe when you first spot the people you've been talking to...
6. Go to the parties which will happen even if, as I did, you end up sat on the sidelines for the first one as you finally realise you are living away from home. Just being there people will talk to you and you will come out of your shell.
The Boring Bits
7. I hate to say it but you will have to study when you get there. Remember to have fun and enjoy yourself but don't say I didn't warn you if you end up cramming a 3000 word essay into 1 night! I think everyone probably does this at least once, try not to be the person doing it all the time. The truth is people do drop out, which is totally ok and you can find your own way without university, but retakes are not fun and are a massive waste of your summer!
8. When it comes to finding a house or flat for second year; you will find one, you won't be homeless and you will find people to live with. I did not know a single person who ended up with housing issues. People were stressing about it about a month after we got to halls when in reality most people began looking after Christmas. Don't panic, worse case scenario: you spend another year in halls, it will not be the end of the world, in fact, I know many people who chose the hall route all through their degree and loved it!
9. You are going to want to get to grips with your spending. Keep an eye on it, it is so much easier to go shopping, eat out or generally spend money when at university. You don't want to end up £1000 into an overdraft by the end of first year because then you spend your hard earned wage post university getting back out of it!
10. Lastly, have fun and stay safe. Get the numbers of taxi firms and the halls security on your phone as soon as possible. This gives you a safe way to get home and quick support on campus. Make a group of friends at the beginning so that you have a base when on nights out, you and they might end up with a different group of friends and that's fine but having someone there for the first week will help!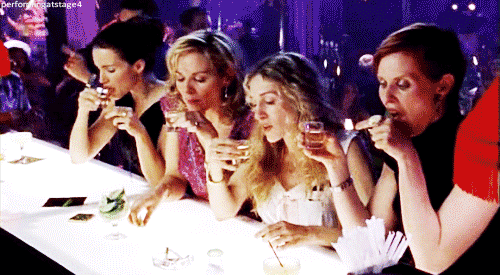 Remember: YOU WILL BE OK.
So take a deep breath
Shake yourself off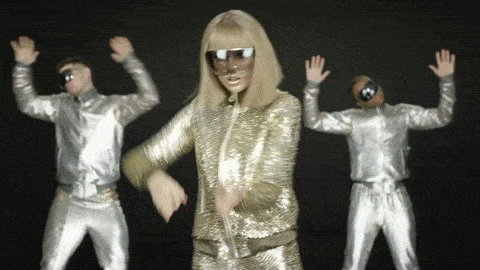 Pick yourself up
Put on some insane fancy dress
and HAVE FUN!
- A Twenty Something
XOXOX